Digital Marketing vs. Digital Advertising: What's The Difference?
One of the most common terms I get see mixed up between one another is Digital Marketing and Digital Advertising. In short, they are not the same thing and not knowing the difference between them and how they work together is one of the first steps in expanding your Digital Marketing budget.
If you're building a B2B Marketing Strategy, you're going to want to bookmark this post for reference.
What is Digital Advertising?
Digital Advertising is paid media in a digital format targeting a specific audience. This includes the following:
Search Engine Marketing (Google Ads, Bing Ads, etc.)
Social Media Advertising (Facebook, Instagram, Twitter, Linkedin, etc.)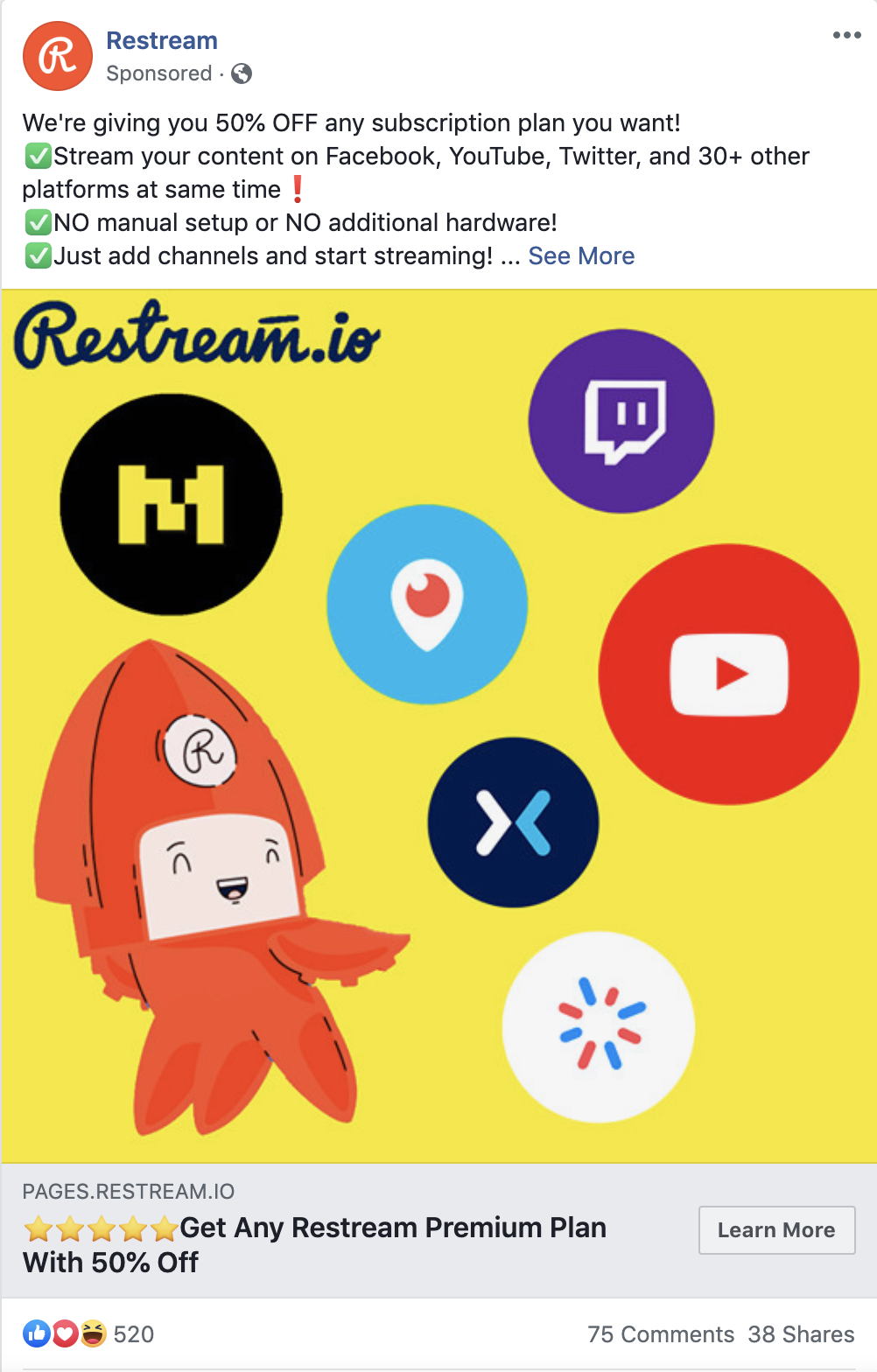 Display Network (Banner, pop-ups, static, etc.)

These advertising platforms are some of the best and most cost effective advertising strategies for marketing in 2019 and I predict will be the future of where most businesses invest their advertising dollars.
What is Digital Marketing?
Let's start with the definition of Marketing:
In my own words, I define Digital Marketing as the holistic view of all of the digital marketing tactics used to accomplish your business objective(s). Digital Advertising happens to be one of those tactics.
Do you recall the Marketing Mix (or the 4 P's)? That is the foundation of a Marketing Strategy.
It's all about being in front of your target audience at the right time, in the right place, with the right offer, at the right price. Which sounds simple but takes time and resources to refine perfectly.
To refine your product, price, place, and promotion, this is where we begin implement our digital marketing tactics.
Digital Marketing Tactics Include:
Social Media Marketing

Search Engine Optimization (SEO)

Content Marketing

Email Marketing

Influencer Marketing

Digital Advertising
Action Items
Build a Digital Marketing Strategy

If you are just getting started pick one or two marketing tactics that meet your business objective(s)
If you're a B2B Business Owner and Digital Marketing is something that you have wanted to begin to implement, I am building a Digital Marketing Foundations Lab and will be opening it up for testing soon. If you are interested in participating, please fill out this form.